Microsoft Licensing Services
The best Microsoft licensing advice, every time.
We know Microsoft software licensing is complex. That's why we've created one of the largest and most skilled teams of in-house Microsoft licensing and cloud experts to make it easy for you.
Talk to an SHI Microsoft expert
We know what it takes to be an effective partner. And while many Microsoft licensing providers are downsizing their Microsoft licensing and support teams, SHI is bucking the trend by introducing more resources and expertise than ever before.
Get the right licensing experts in your corner to discover, evaluate and gain insights when determining the best Microsoft Licensing Program and the right licensing models to fit your organization. After all, Microsoft software licensing represents one of your largest IT decisions and spends.
With a team of 100+ experts on hand to review your contract terms and work through various licensing models, we act as trusted partners, offering consulting and strategic services to ensure your Cloud Solutions Provider (CSP) or Enterprise Agreement (EA) contract is fully optimized to support your changing business needs.
Our skilled approach to Microsoft licensing expertise
We've perfected a simple but effective approach to maximizing our customers' return on licensing investments.
1.Building according to your vision and strategy
SHI's licensing experts have a good understanding of what you're trying to achieve and how your future plans need to be accommodated into your EA.
2.Evaluate and select the right solution
To achieve the best licensing outcomes, we help you discover, evaluate and gain insights around Microsoft programs and licensing models.
3.Deploy with a focus on optimization
SHI can help you recognize ROI on your Microsoft technology investment through successful implementation, adoption and optimization.
Why partner with SHI for your Microsoft Software Licensing?
Aside from gaining access to one of the largest and most skilled team of in-house Microsoft licensing and cloud experts, customers choose to trust SHI with their Microsoft licensing for the following reasons:
Renewal & contract execution assistance
SHI assists customers with their renewals and contracts using our T-36 timeline and lifecycle kit, outlining dates and major events to keep us on schedule for any contract submissions, while the Lifecycle toolkit tracks your Microsoft agreement from beginning to end to include any changes in licenses during the life of the agreement.
Evaluation of different program options
SHI has multiple teams of resources to assist with evaluating different Microsoft programs in order to select the agreement that will best fit your situation. Our cost analysis tool can help compare pricing, agreement length and terms to ensure you are thoroughly looking at all your options with advisement from your SHI Microsoft team.
Support in sourcing the best pricing
Our experts assist with negotiating pricing terms from Microsoft and help build justifications to request discounts in certain scenarios. We also leverage tools to find the best pricing by comparing different agreements and price levels that can be met, all while providing information on various funding options from Microsoft.
Proactive, continuous communication
Your SHI team sets up regular meetings to review your agreement (and any updates from Microsoft) bi-weekly or monthly. Between these meetings, monthly Microsoft updates, and using our internal tools like the T36 and lifecycle tool kit, we ensure that our customers receive consistent communication from their SHI Microsoft experts.
Insights from Microsoft & the industry
As a Microsoft Gold Certified Partner and Azure Expert MSP, being a top partner in the industry is always a priority for us. Whether it's growing our list of certifications, or participating in Microsoft partner events, SHI is constantly driving efforts to educate our resources and customers on the latest releases from Microsoft.
Implementation, adoption & optimization
Our cloud optimization services focus on more than cost and target the architecture and governance changes needed to embrace the dynamic pricing and scalability models of the cloud. And with our growing Adoption Change Management (ACM) services, we address the people side of a digital transformation when adopting a cloud model.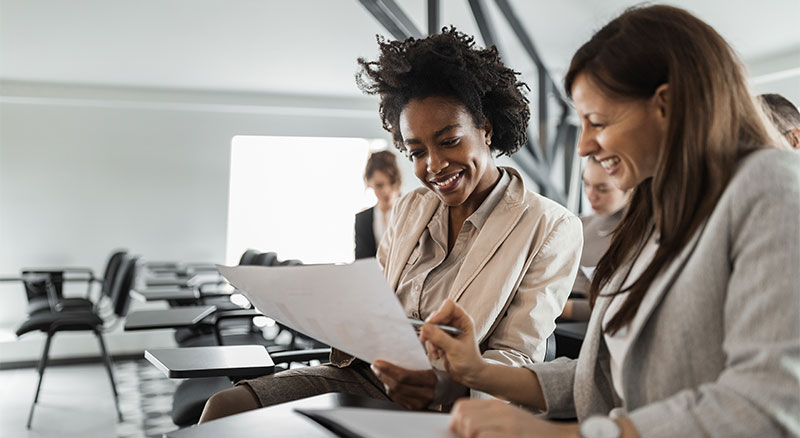 What is an Effective License Position and why do you need one?
ELP stands for "Effective License Position", and was a term originally coined by Microsoft to refer to an organization's compliance position. An ELP is essentially a reconciliation of your current license entitlement against your current software consumption. It will uncover any gaps between the two sets of data and is used to help identify whether you're under-licensed (usage outside the terms and conditions of your contract, a potential audit risk) or whether you are over-licensed (meaning you have a surplus of licenses, or 'shelfware'), a sure indicator of overspend that needs addressing prior to an annual true-up or renewal date.
Microsoft licensing services built to help you manage your diverse and complex software estate
With a team of 100+ experts on hand to review your contract terms and work through various licensing scenarios, we act as trusted partners, offering the following consulting and strategic services to ensure your Cloud Solutions Provider (CSP) or Enterprise Agreement (EA) contract is fully optimized as your business needs change.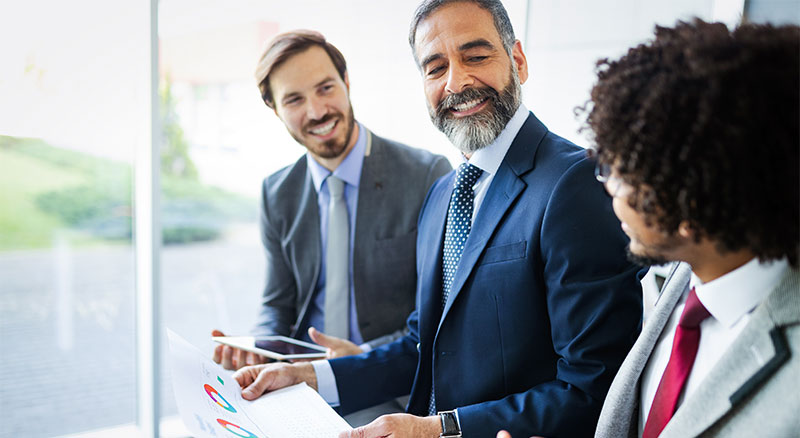 Expertise in Microsoft License Advisory
SHI's Microsoft licensing experts are always in your corner throughout the duration of your software contract - not only to support your licensing questions, but also to field contract inquiries, provide renewal assistance and to present program options based on your business's unique needs and landscape.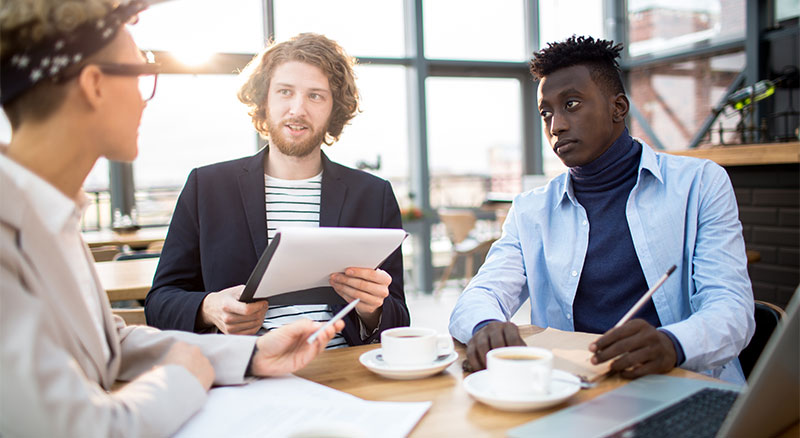 Volume Licensing & Program Management
When it comes to volume licensing and Microsoft Enterprise Agreements, no one does it better - or more cost-effectively - than SHI. Our hundreds of Microsoft software licensing experts know complex licensing scenarios inside out to get you the right software and usage rights at the best price, every time.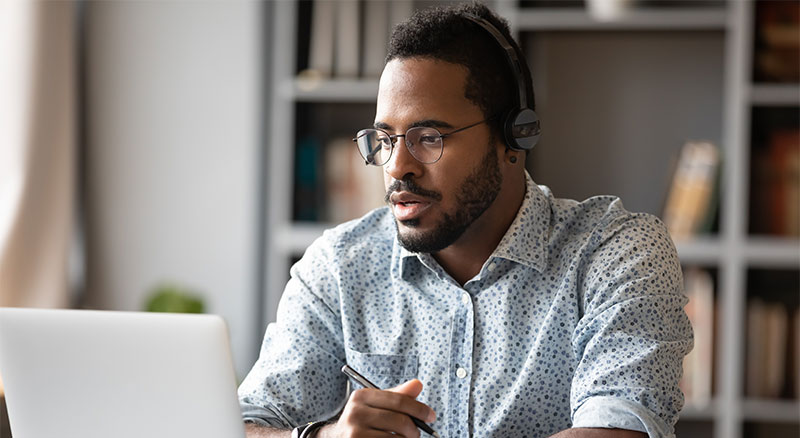 Renewals Management & Optimization
By taking a close look across your total Microsoft renewals spend, SHI's Microsoft licensing specialists track and make a detailed analysis of your upcoming subscription, maintenance and support renewals so your business can find savings opportunities you otherwise wouldn't have known you had.
When it comes to Microsoft licensing, no one does it better - or more cost-effectively - than SHI. Reach out to your SHI Account Executive or contact us today to get started on determining the right Microsoft licensing models for your organization.
Talk to an SHI Microsoft expert
You Might Also Be Interested In: