Focusing solely on business intelligence is not a sound data strategy. Instead, realize growth through real-time decision-making and predictive methods based on reliable data and analytics.
Trust SHI with your data strategy
Data is a critical asset to your business and can be the key differentiator between success and failure. SHI's data management experts host Data Strategy Workshops that help you align your big data initiatives to technology, people, and processes. We'll show you how to pinpoint the use cases, so you can analyze existing challenges and achieve success with data.
The first step in the workshop is making sure that we understand your current state and can identify your key desired outcomes. Our experts meet with your team to discuss the current technology investments, including people and processes. Then, we partner with you to review data architecture, design, configuration, data sources, inputs, and outputs. And finally, we provide the necessary guidance and advice to realize your enterprise analytics and data needs.
A best-in-class approach to data strategy
Our data strategy assessment clarifies and aligns your business goals to data.
This workshop evaluates your ongoing goals and issues to create a path to a proposed future state. The road to success is paved by an awareness of your reporting needs, knowledge of how your data is used, and any regulatory and governance control requirements. After data sources have been determined, their classification is addressed on the end-state architecture, bringing together your tools, people, and processes. Detailed strategic documentation is crucially included with each delivery.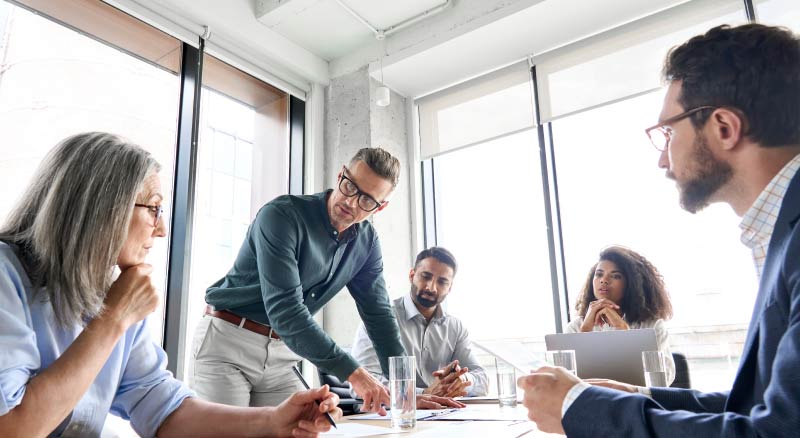 Bring agility back to your data with
next-generation

architecture and methods.

Crafting a modern data warehouse means taking advantage of next-generation tools that are only available in the cloud. The SHI data services team can re-architect your data platform to be faster and more scalable, getting you ready for the next-generation of analytics, machine learning, and data science.

Our data services team will help you:
Evaluate and deploy technology options for data lakes, lakehouses, and storage
Ensure that your data models and ETL/ELT processes are optimized for the cloud
Connect new data sources that were traditionally difficult for legacy data warehouses to consume, such as APIs
Optimize the delivery of data for reporting, analytics, and other business needs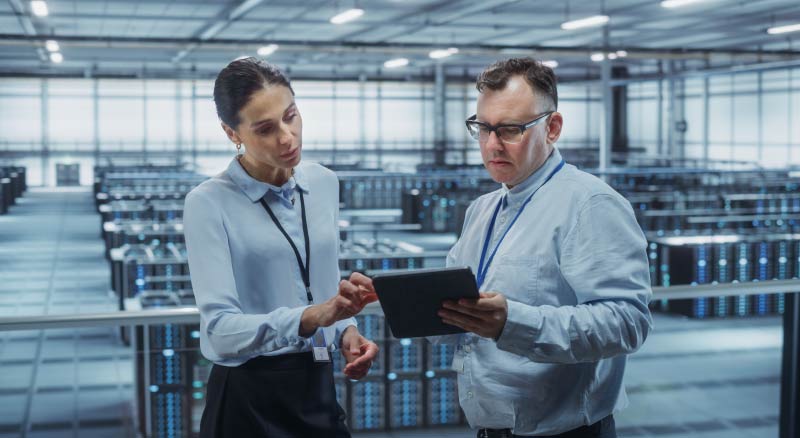 Gather, store, secure, and maximize your data assets.
Experience the stability, robust governance, and performance of data warehouses combined with the openness, flexibility, and machine learning assistance of data lakes. This is next-generation engineering.
Normally data silos can segregate (and complicate) data engineering, analytics, BI, data science, and machine learning. By removing these silos, we introduce a unified approach that streamlines your contemporary data stack. Through this build, you can unlock the potential of your data — and your data teams.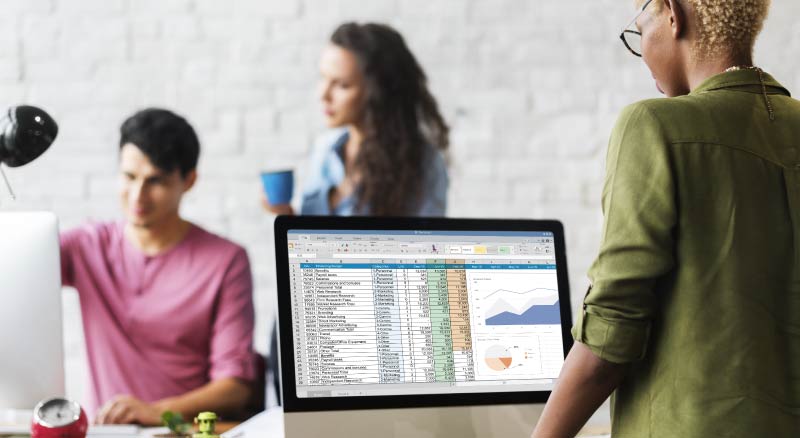 You might also be interested in: