Microsoft Teams Deployment, Training & Adoption
Kickstart your workforce's cultural shift with SHI
Backed by 30 years of implementing Microsoft technologies, our Microsoft Teams deployment, training, and adoption services are designed to meet the unique needs of your end users and your business.
Talk to an SHI Microsoft expert
As your trusted adviser, our experts will not only help you successfully roll out Teams licenses, but we will guide you along the path toward successfully administering an end-to-end Microsoft Teams strategy.
The only thing that's better than implementing a platform built to drive your team's success is working with a partner that can help you deploy and adopt that platform with ease. With SHI's Microsoft Teams Deployment and Adoption Services, you can depend on industry experts who have served thousands of organizations like yours to help you create a Teams adoption and rollout strategy.
SHI's Microsoft Teams Deployment, Training and Adoption Services integrate best practices for deployment, governance, and user adoption to ensure your rollout is optimized and secure for a modern collaboration experience.
Deployment
Technical migration and deployment
Activation
People see new features but don't know what to do with them
Adoption
People use the solution on a regular basis
Proficiency
People change their behaviors and leverage the full solution
Our three-step approach to successfully implementing Microsoft Teams across your environment
Whether you're migrating from another platform or deploying Teams for the first time, we will ensure a smooth deployment from start to finish. Here's a look at how our experts help you succeed with Microsoft Teams: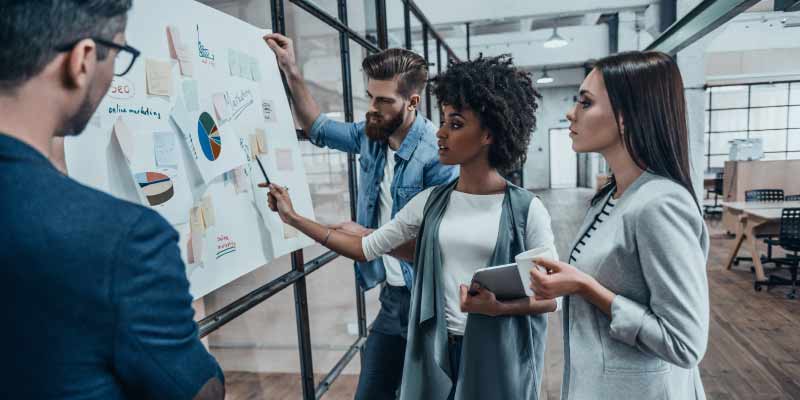 Strategize & Design
We focus on the one thing that makes all the difference: your end users. Once we develop an idea of their needs and how those align to your business, we create a prioritized roadmap to shape your Teams solutions. The foundation we lay here will support your broad vision for the workplace and the future of your business.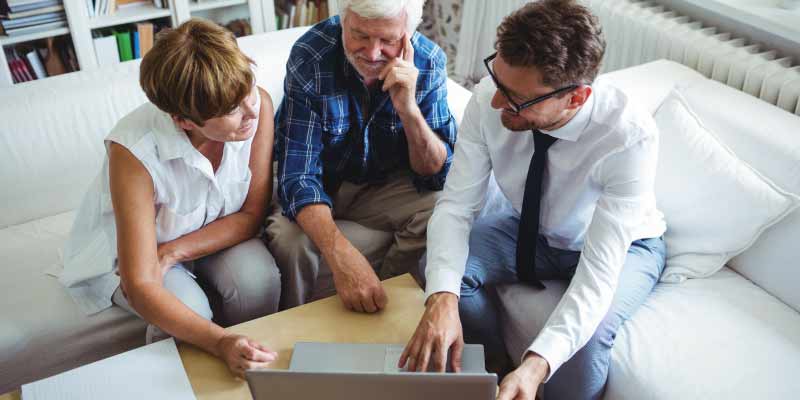 Build & Migrate
Next, we guide you through the major questions and complexities you need to address to make your Microsoft Teams plans come to life. From licensing and cost-takeout, to networking, infrastructure, configuration and compliance, we prepare your organization and users to migrate to Microsoft Teams with confidence.
Deploy & Optimize
Finally, we set you up for long-term success with the right governance, change management and end-user adoption solutions. Combat sprawl, compliance risk and poor adoption to ensure your Microsoft Teams investment pays off now and into the future so your end users can go back to being productive and focusing on what matters.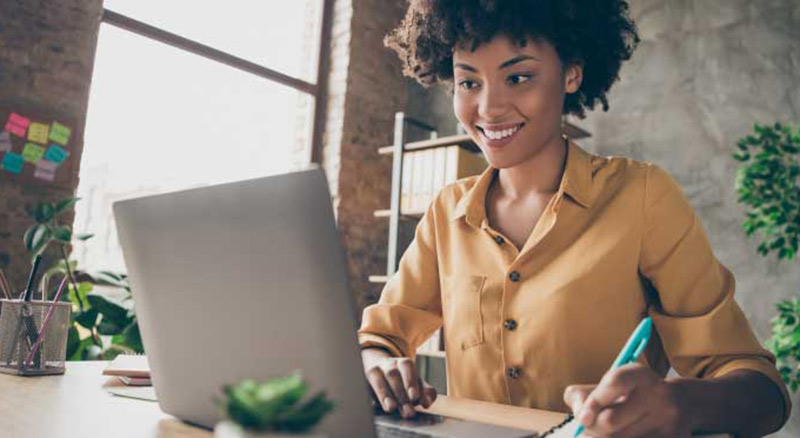 SHI achieves Advanced Specialization in Microsoft Teamwork
Evaluated on strict requirements and a third-party assessment, SHI solidified its position as one of the top Microsoft Modern Workplace partners with the Advanced Specialization in Microsoft Teamwork certification. This achievement underscores SHI's commitment and success in ensuring that customers are achieving the full business value of Microsoft 365 by leveraging Microsoft engineering approved methodologies for deploying Microsoft Teams.
See how SHI is helping customers achieve full business value of M365 through success with Teams deployment.
Training and adoption strategies for a successful Microsoft Teams deployment
Many organizations implement Teams, roll it out to their end users and stop there. To ensure proper adoption of Microsoft Teams, there needs to be ongoing training – which starts with understanding your end users.
Our proven methodology to Teams training and adoption
Moving to Microsoft Teams is much more than just a technical migration, it's a cultural change – and any change in technology requires a change in behavior. Recognizing this, we have developed a proven 4-step methodology for a successful Teams training and adoption strategy.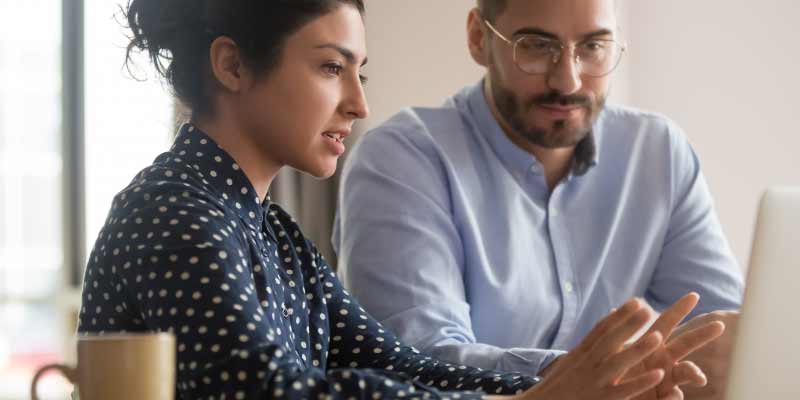 Assessing Your Requirements
Document the business requirements
Engage with stakeholders for input and buy in
Understand organizational objectives
Document and share relevant and relatable use cases
Identify all language requirements
Gather a complete list of affected locations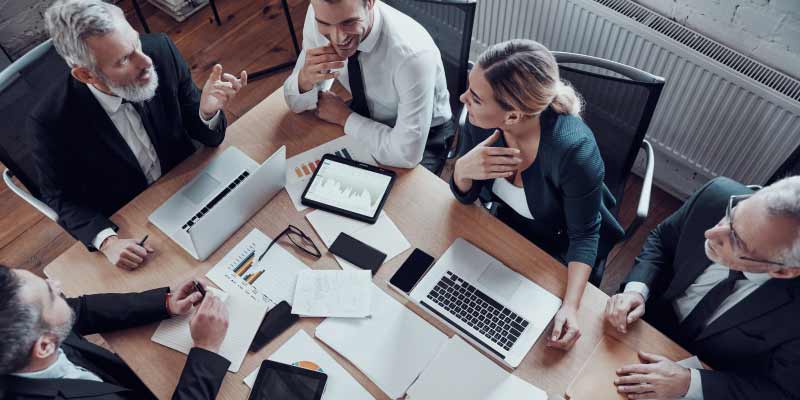 Planning and Documentation
Set up a 'champion group' to support the roll-out
Develop relevant and accessible content
Create a comprehensive training plan
Run a pilot to identify and resolve issues
Build a detailed schedule
Create and roll-out communications to prepare employees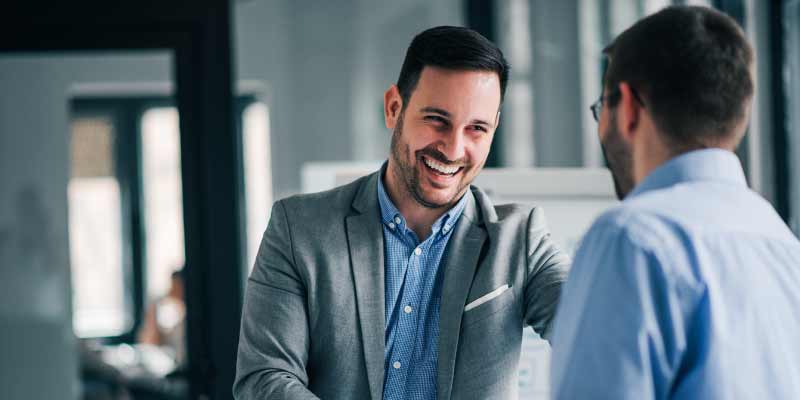 Managing the Launch Process
Deliver a comprehensive awareness campaign
Ensure regular and relevant communications
Provide specialist IT Training to support teams
Deliver End-User Training across the organization
Develop On-Demand Training for new starters, revision and upskilling
Empowering Your End-Users
Identify candidates for Power User Training
Deliver ongoing Deskside Support to minimize productivity losses
Offer one-to-one training for your VIPs
Deliver coaching for specific end-user needs
Support the delivery of ongoing Training as needs evolve
SHI's Guide to Adoption & Change Management
Too many businesses overlook the importance of a formalized Adoption and Change Management (ACM) strategy. They spend millions only to receive little value in return, perhaps assuming adoption would occur organically. (Hint: It does not.)
In this guide, you will learn:
Why digital transformations fail
Five key considerations, best practices and pitfalls around supporting technology change
What it takes to get buy-in that drive adoption and value across your organization
You Might Also Be Interested In: