Empower your teams to do anything, anywhere
The modern global, mobile workforce needs technology that supports it
With Azure Virtual Desktop and Windows 365 virtualization options, SHI's experts are well positioned to help you identify and manage the right solution to meet the needs of your workforce.
Talk to an SHI Microsoft expert
Empower your teams to do anything, anywhere all while simplifying operations and maintaining security and compliance. The modern workforce is global, it is mobile, and it can no longer be constrained by rigid, legacy IT structures.
It's not so much about desktop modernization as it is about workforce modernization – taking a holistic approach to digital transformation by not only modernizing the tools your users are leveraging, but by modernizing how your employees work.
There are three main reasons why businesses, including Microsoft are adopting modern desktop solutions: to avoid supply chain constraints, extend computer hardware life, and manage mergers and acquisitions. These three areas are critical to the seamless and cost-effective running of your organization.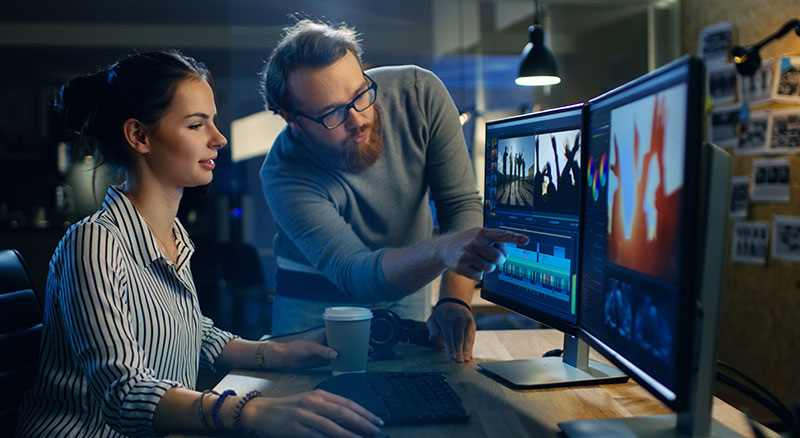 Six reasons to invest in desktop modernization
Desktop Modernization enables your hybrid workforce to maintain a productive work routine from anywhere and on any device. Eliminating the need for added hardware, Azure Virtual Desktop and Windows 365 allow you to offer the following benefits in a hybrid world of work:
Productive, efficient, and secure
With your employees working from everywhere and anywhere, desktop modernization ensures that they have everything they need to remain connected to your organization. They need to be able to access applications and files from any device while staying secure – something that is becoming more and more important in the modern world.
Faster application deployment
We all know that end-users can be frustrated when they need a new application, but have to wait for it to be approved, purchased and installed. Desktop modernization cuts this waiting time, allowing individuals access to the tools they need to be effective, when they need them. Not only are they more productive, but they're happier too.
A seamless end-user experience
The days of working from a single device are over for most of us. End-users need to be able to switch from laptop to tablet, tablet to phone, work device to personal device depending on where they are and what they are doing. With a modern desktop, this transition is seamless – with files and applications available when and where needed.
Simplified IT management
Instead of laboriously updating devices one at a time, desktop modernization allows your IT teams to deploy applications and updates to your workforce simultaneously, reducing the overhead on the IT team and ensuring compliance to policy. Combined with the ability to support users remotely, the overhead on IT is significantly reduced.
Secure applications and data
With data security having an ever-higher profile and priority, IT teams are challenged to keep systems updated and secure. Modern desktop solutions ensure that patching and security is centrally managed and applied consistently – regardless of where your end-users are or how they work. This can significantly reduce end-point risk.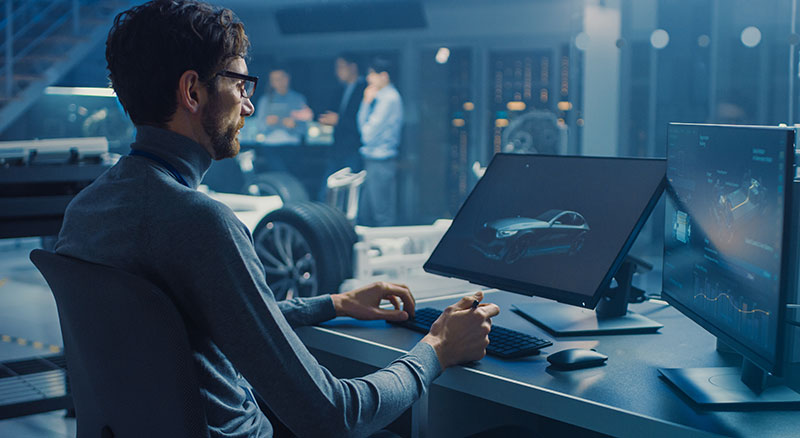 SHI achieves Microsoft Azure Virtual Desktop advanced specialization
The achievement of this certification validates SHI's deep knowledge, extensive experience, and proven success in delivering high-quality services deploying, optimizing, and securing virtual desktop infrastructure on Azure with Windows Virtual Desktop (WVD).
Evaluated across both Cloud Foundation and Microsoft Windows Virtual Desktop Workload, SHI demonstrated its ability to use a consistent methodology and process for Azure adoption that aligns with customers' expected outcomes across the entire cloud adoption lifecycle. SHI also validated its robust processes to ensure customer success spanning all phases of WVD deployment.
Desktop modernization success with SHI
SHI's experts in desktop modernization have been helping customers enable a work-from-anywhere workforce and react quickly to change all while maintaining the highest standards of security. Our transformation success lies in the methods and phases we use to align your business needs with technical capability.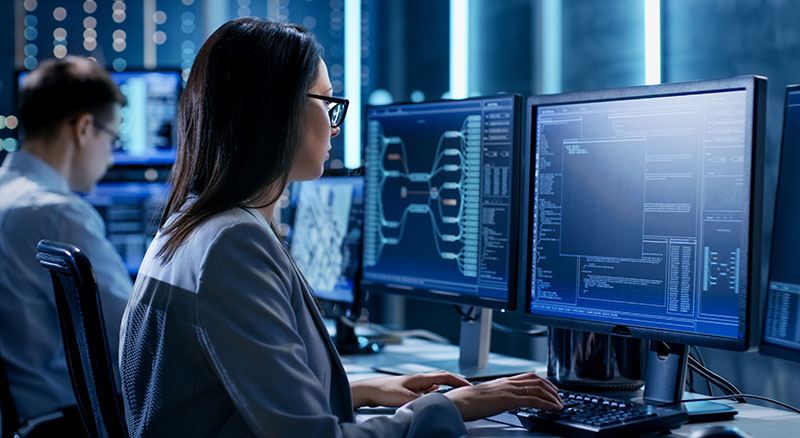 Envision
We work with your IT and business stakeholders to assess your current state and understand your requirements. At SHI we focus on five key elements to ensure that we design a solution that delivers to what your end-users and IT teams need:
User experience
Onboarding process improvements
Automated desktop and application delivery
Operational automation
Security, governance, and compliance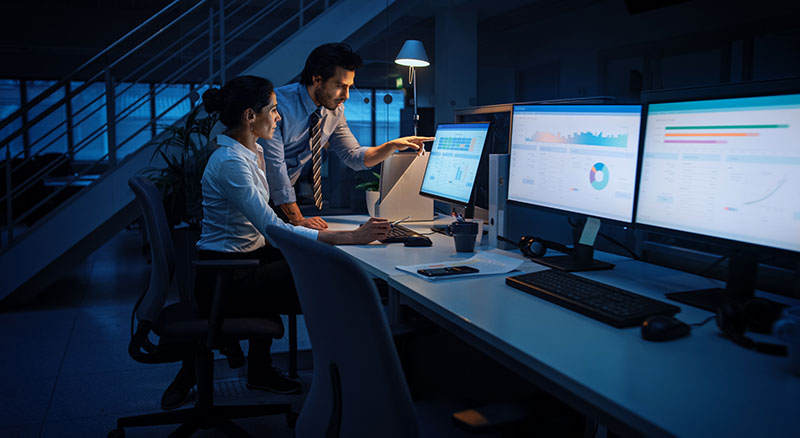 Discover
Once we know what you need, SHI's experts take a careful look at the current state of your environment. Our in-depth discovery is designed to ensure that your modern desktop solution will integrate seamlessly with your existing systems, processes, and workflows. Discovery is targeted at five primary areas:
Cloud foundation
Onboarding process
ITSM integration
Operational automation
Workload/application assessment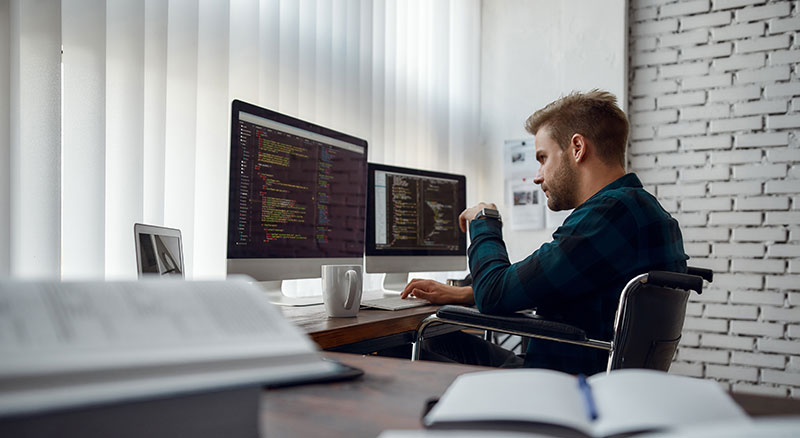 PoC & deployment
At SHI we believe proof-of-concept is essential element of deployment. Our experts will demonstrate what is technically possible while deploying to your pilot users and gather feedback to improve the solution. Once everyone is happy we will:
Deploy the solution
Use best in class automation
Provide high-availability and disaster-recovery ready architecture
Ensure full ITSM integration
Operational Readiness
At SHI we don't just deliver your modern desktop solution, we ensure that it will run seamlessly and effectively. To this end, we work with you to set up all the necessary systems and processes to support efficient management of your modern desktop environment, including:
Monitoring
Troubleshooting and remediation automation
Scaling Automation
Image management automation
Security runbooks
Get in touch with SHI's experts in desktop modernization and accelerate your organization's digital – and workforce – transformation today!
Speak with a specialist
You Might Also Be Interested In: