Data management and analytics
Informed decisions and valuable insights from superior data analysis
Learn more
Do more with your data by reliably managing asset lifecycle. With SHI, you can proactively plan infrastructure and even conduct maintenance using business intelligence tools that gather valuable insights and analytics.
Organizations are increasingly relying on data analytics to shape business processes, proactively identify and update assets, and boost financial performance.
SHI data management experts offer robust data reporting and analytic tools. We even provide dashboards with sandbox environments to explore your ideal data pit. Here, you're free to:
Search for data acquisition from sources
Build models for data warehouses
Plug into the enterprise reporting tools
Take advantage of new business intelligence tools
Utilize machine learning and AI
All to gain powerful insights and effective decision-making techniques that you can't find anywhere else.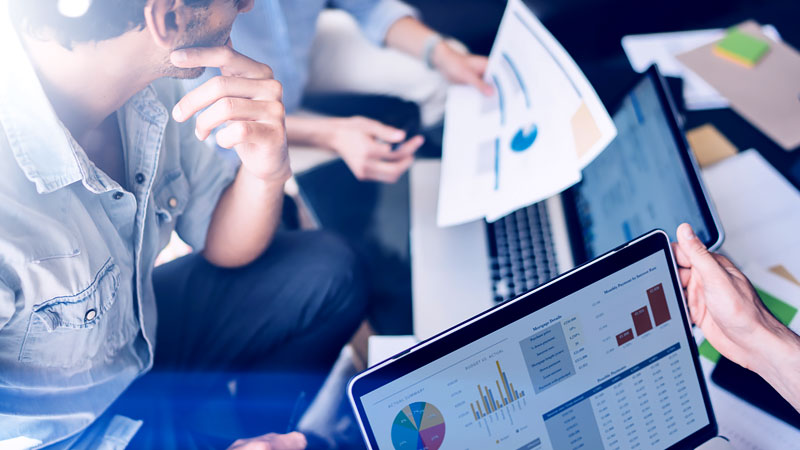 Enterprise reporting and analytics
Make impactful decisions for your organization by implementing tools such as Power BI, machine learning, and AI to gain transformative insights.
SHI's data experts can help:
Acquire data from your systems to a central repository
Apply business rules and transformations to make sense of your data
Create reports, dashboards, and other data solutions to satisfy your business customers
Create data sandboxes for analysis and exploration, which may include data science and machine learning efforts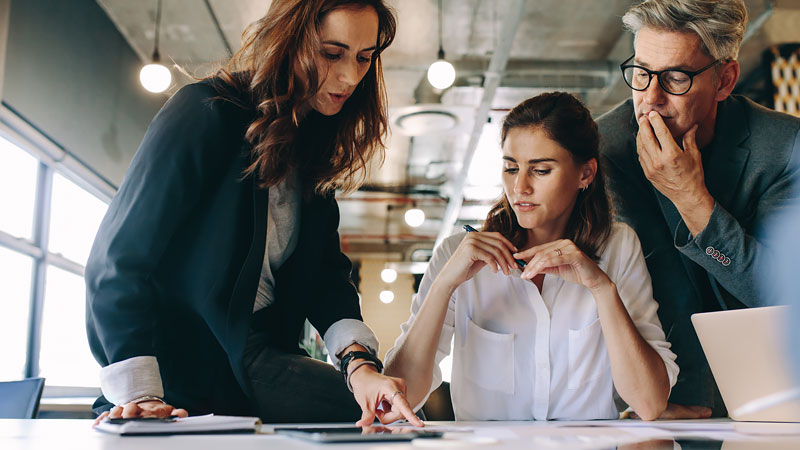 Powerful dashboards
Re-imagine story telling through analytics. With Power BI embedded, you can create visual data through dashboards, giving you up-to-the-minute information on your data and insights. Tell your organization everything it needs to know from customer information to inventory to supply chain insights, and more.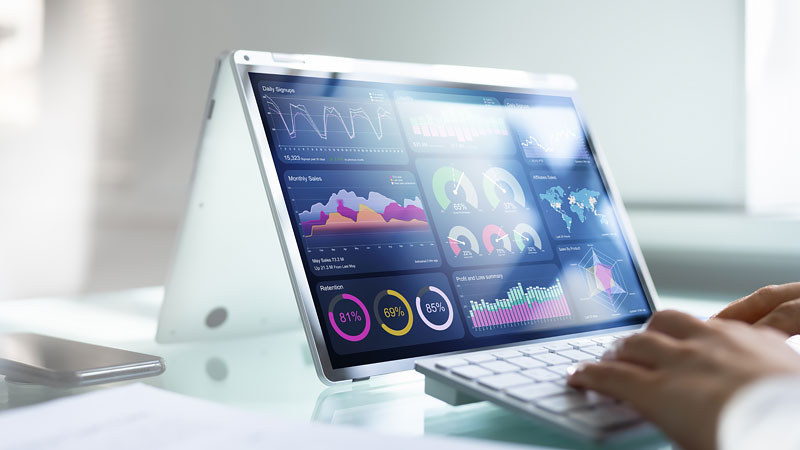 Data sandbox for analysis and exploration
Give your data the power it deserves by exploring options in a sandbox environment powered by Microsoft Dataverse. Isolated from production, this setting is the perfect place to safely develop and test application changes. Once you're back in the playing field, a robust data analysis can be created, visualized, and unified into a scalable platform. This is ideal for self-service and enterprise business intelligence (BI) that's easy to use and helps you gain deeper data insight.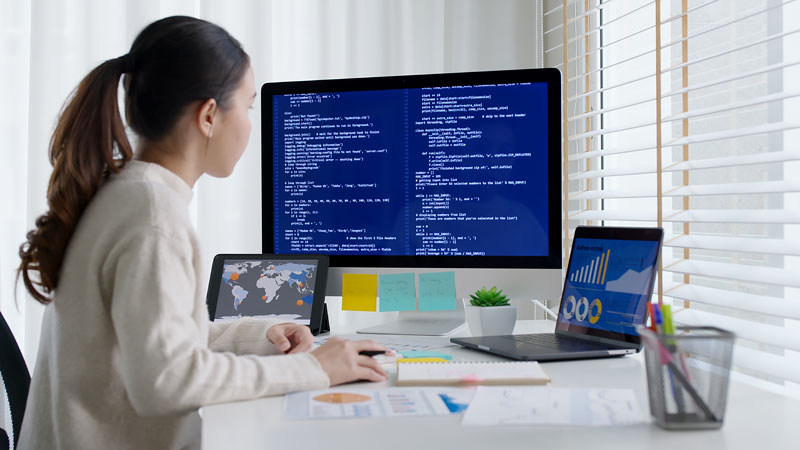 You might also be interested in: