Deliver exceptional value in every customer interaction knowing your employees have the integrated tools and support they need to succeed.
Quality communication and service delivery are the key differentiators between you and your competition. To build lasting customer relationships, you need to deliver remarkable omnichannel communications that cater to clients and are flexible for your hybrid workers.
With SHI's expertise and vendor relationships, you can enhance communications with the omnichannel experiences today's customers not just expect, but demand. Our consultative approach helps you select, deploy, and manage the right solution, and our professional services support user adoption while giving IT and business leaders the tools they need to assess ongoing effectiveness.
Enhance communications with the omnichannel experiences today's customers expect.
Customers want a broad choice of communication channels united by a consistent user experience. With omnichannel solutions, your customers can easily transition from one channel to another.
SHI helps you give seamless experiences to all customers, no matter their communication preferences. You can build an integrated and unified approach that gives all service agents the same customer view, housing their entire journey in a single place.
SHI's experts will show you how to combine text, chat, social, email, and voice channels with add-ons such as speech recognition, text-to-speech (TTS), wall dashboards, interactive voice response (IVR), payment systems, calling campaign management, and more.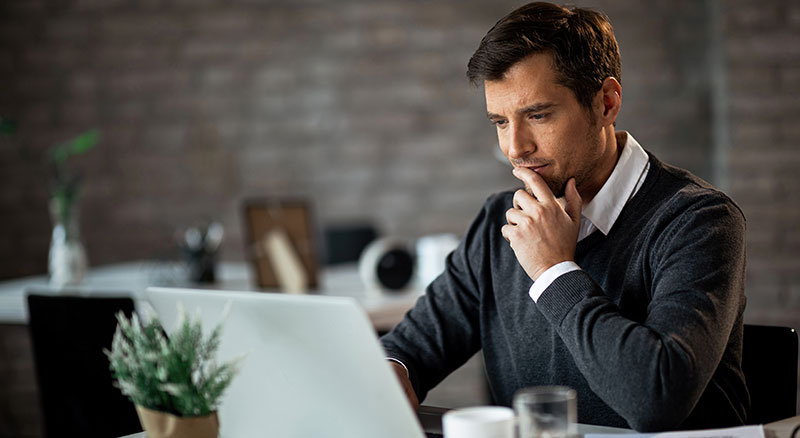 Give your agents the tools and training they need to succeed.
Customers expect you to know their purchase history like the back of your hand. The less information you need from your customers, the faster you can deliver great service.
We prepare service agents for success through proper training, monitoring, evaluation, scheduling, and interaction analytics – all to help increase engagement and craft long-lasting customer relationships.
From 'day in the agent's life' assessments to design, implementation, and user training, SHI helps ensure your agents work efficiently in a comfortable environment that enhances customer and agent interactions. With cloud-based contact center platforms, your service agents can support customers from anywhere.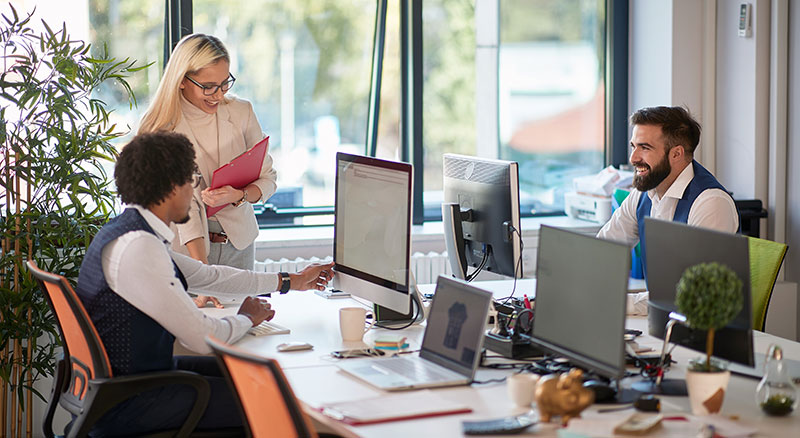 Stay ahead of your competition.
For product suggestions, order confirmations, and customer communications, personalization is key. Automation, AI, and sentiment analysis all help improve customer data and provide business insight.
Beyond customer interactions, omnichannel contact centers can also inform about buying habits, feature requests, service expectations, and more. When you have immediate access to this kind of data, you gain agility to outmaneuver your competition.
SHI's expertise and comparative approach help determine the best solutions for your business and customer base. Our team of pre- and post-sales engineers help update your omnichannel platform from evaluation and selection to deployment and adoption.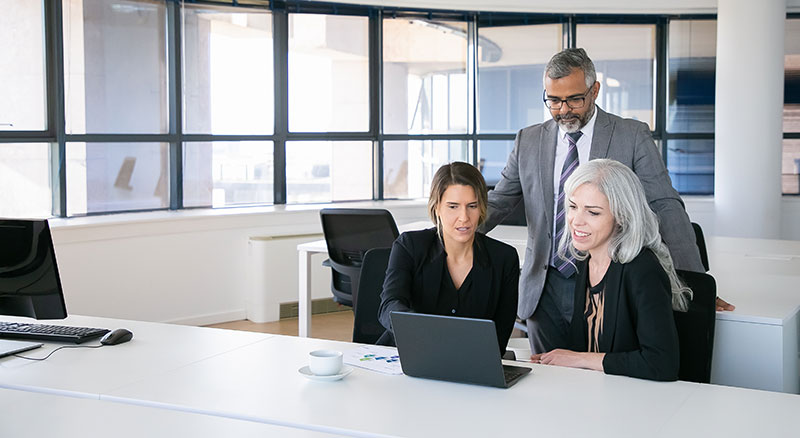 Unlock visible, consistent performance wherever your contact center and staff are located.
Your customer experience is as important to us as it is to you. We get the importance of stellar customer experience and won't settle for anything less. With SHI, you can easily adapt to changing customer expectations, technologies, and disruptions.
Our cross-technology expertise helps you migrate from outdated legacy systems to modern omnichannel solutions. By leveraging resilient, cloud-based contact center platforms, SHI can help ensure your contact center solution can support your customers now and into the future – regardless of where service agents are working. And with our competitive, flexible commercial options, you can build a procurement package that suits your business.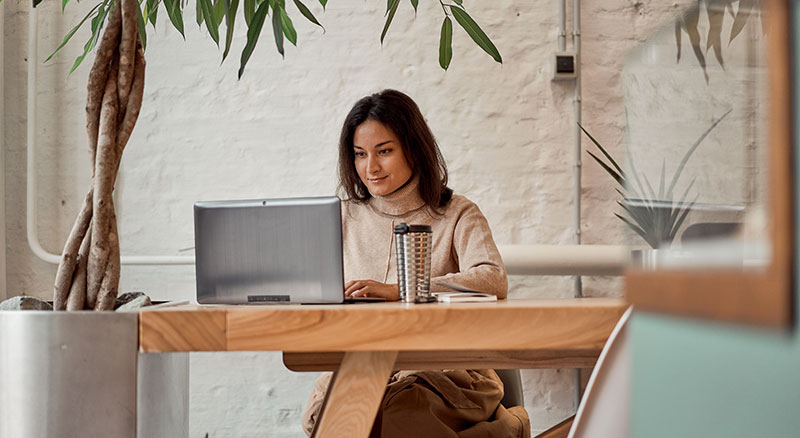 Omnichannel experiences foster great customer interactions. Keep customers happy, satisfied, and loyal to your organization.
SHI works with industry-leading partners to ensure your omnichannel solutions effectively service your customers over the long term.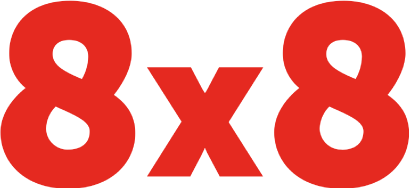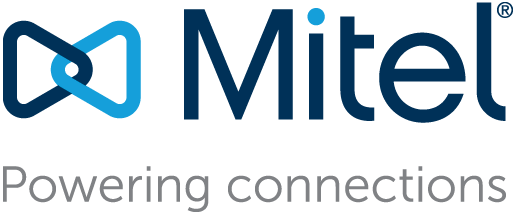 Gain valuable insight from SHI's communications experts.