Your All-in-One Microsoft Cloud Solutions Provider
Get the full licensing, cloud and services benefits of your CSP with SHI
More than just a licensing partner, SHI offers all the services for a successful Microsoft CSP in one place.
Talk to an SHI Microsoft expert
Signing a Microsoft Cloud Solutions Provider (CSP) agreement should open a world of technology and services opportunities, yet many CSP customers fail to realize these fully.
SHI provides our CSP customers with licensing advice, professional services, managed services, and support services, all delivered by our large, highly-qualified, experienced in-house team. Read on to discover why thousands of organizations, like yours, trust SHI's three decades of Microsoft licensing and services experience to help them select, deploy and manage their Microsoft cloud environment.
Why SHI? The most comprehensive Microsoft skills and services you'll find under one roof
There are a lot of Cloud Solutions Providers out there, but very few of them offer you the full scope of in-house skills and expertise that you need. Many of them end up outsourcing a significant majority of the support, leading to increased costs, inefficiencies and often confusion – particularly when it comes to licensing advice.
Working with SHI, you'll benefit from having a comprehensive internal team of experts offering access to all the skills and resources you need when managing your Microsoft Cloud solution.
6 reasons to partner with SHI for your CSP
It can be hard selecting a partner for your Microsoft CSP, so we've set out six reasons why SHI should be your partner of choice.
One Partner, All the Skills, No Surprises
Working with SHI, you have access to all the skills and support you could possibly need to maximize the benefits of your CSP agreement in one place - nothing is outsourced. Everything is provided by our ridiculously helpful experts. As a result, you have a better, more efficient, and cost-effective CSP agreement that delivers on your business.
Reputable Expert Licensing Guidance
SHI offers you access to some of the most experienced Microsoft licensing advisors and experts in the world. Working with SHI, you can forget the bad advice you might have received in the past and move forward with the utmost confidence that you are getting the very best license advisory services, every single time - guaranteed.
Simplified Management with SHI One
We've invested in our own in-house developed Cloud Management Platform, called SHI One, so you can have a single centralized portal in which to track, manage and support all your public clouds, including Azure. You can spend less time struggling with reports and more time on strategic initiatives to drive your business forward.
Subscription Management Portal
Manage and maintain your Microsoft cloud-based licenses on your own schedule and at your own pace. Using SHI's self-service portal, you can update your licenses instantly while managing seats and editing specific users' details all in one place at one time, giving you time back in your day to focus on driving business transformation.
Control Spend with SHI's 365 Insights
All SHI customers receive complimentary access to our advanced Microsoft 365 Insights service. This gives you more granular reporting than the standard Microsoft portal as well as access to our ridiculously helpful 365 licensing experts. SHI's 365 Insights is the fastest and most reliable way to identify cost-savings on your Microsoft estate.
Additional Value-Added Services
Organizations that want peace of mind, optimized environments, and the lowest overhead in their Microsoft environment, can benefit from additional services. From Microsoft Teams adoption and deployment to cloud optimization, assessment, and migration services, strengthen your Microsoft investment with SHI's added-value services.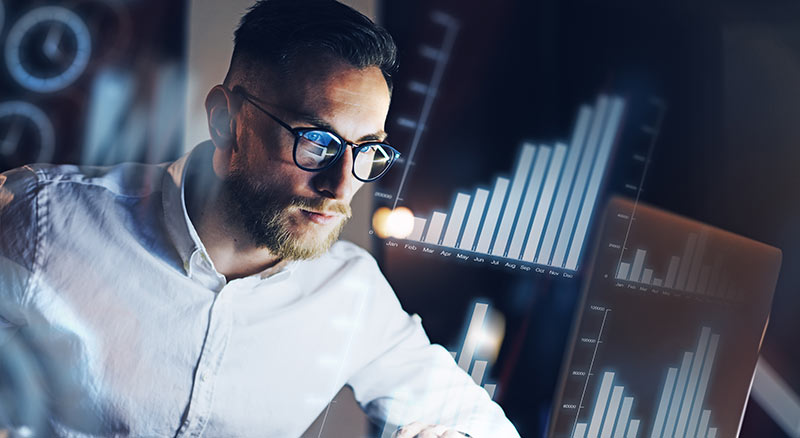 SHI One - Our proprietary cloud management platform
Customers leveraging services bought through SHI, such as Office 365 CSP, Azure CSP and AWS, can use SHI One to manage their services in one place – enhancing visibility, gaining insights, and requesting changes more quickly and easily with service management and self-service features:
SELF-SERVICE CAPABILITIES
Enter, track and manage support tickets
User and Team Management
REPORTING WITH AZURE
View up to 12 months of consumption data
Group by multiple options, including custom perspectives
O365 ACCOUNT VIEW
Single portal for all O365 subscriptions managed by SHI under CSP
Tracking for technical support service level purchased with SHI
Strengthen your Microsoft investment with SHI for added value
For organizations that want the greatest peace of mind, most optimized environment, and the least overhead in their Microsoft environment, you can benefit from these additional services offered by SHI.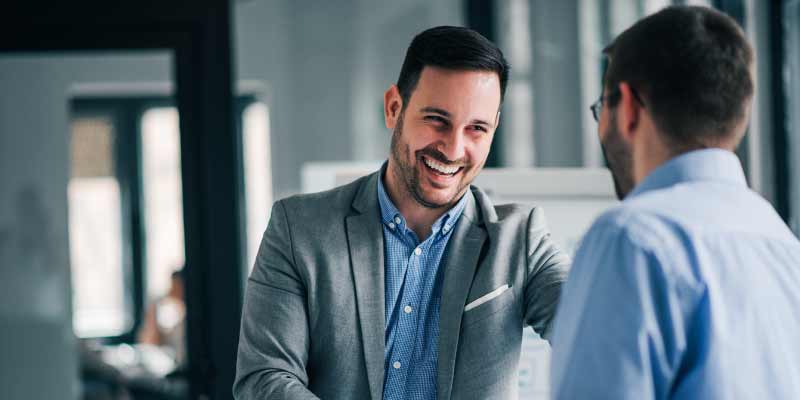 Microsoft Teams Adoption and Deployment
As your trusted adviser, our experts will not only help you successfully roll out Teams licenses, but will guide you along the path toward successfully administering an end-to-end Microsoft Teams strategy. Backed by 30 years of implementing Microsoft technologies and training Fortune 500s, our Microsoft Teams deployment, training and adoption services are designed to meet the unique needs of both your end users and your business.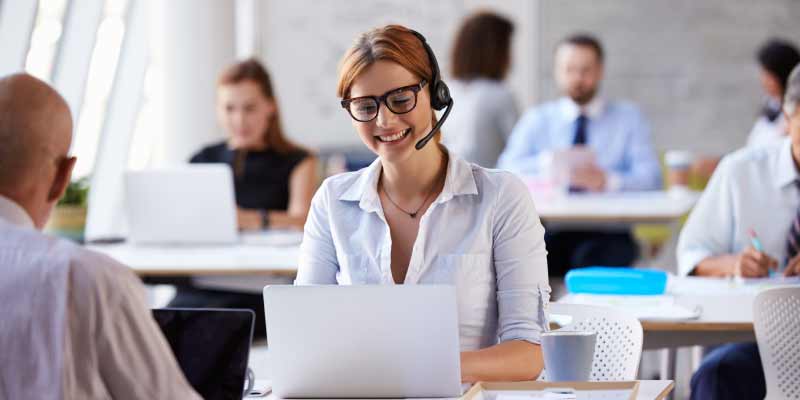 Cloud Assessment and Migration Services
Moving your applications to the cloud can be a smoother process – with the right resources by your side. SHI's cloud assessments will help you discover the most efficient and safe way to migrate while reaping significant benefits along the way. Our expert cloud architects help maintain application availability and data integrity while migrating workloads efficiently to public, private, hybrid or multi-cloud environments.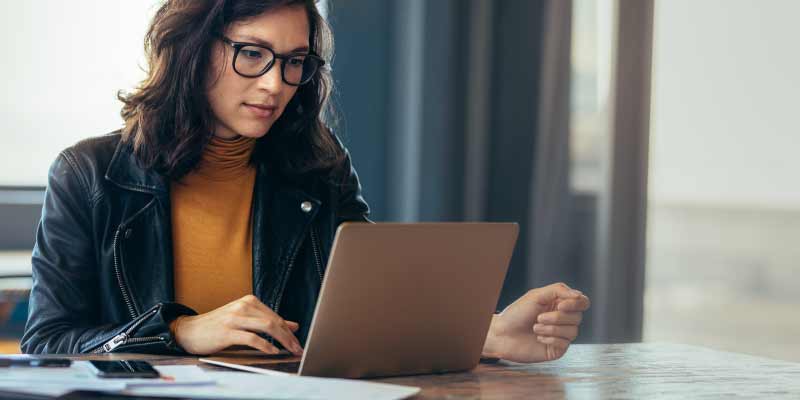 Azure Managed and Professional Service
With SHI's Azure managed and professional services, the choice and control remains with you. The 'professional' service level is designed for organizations who want to retain hands-on capability for the configuration and management of their Azure environment, while the 'managed' service level offers additional services and 24x7 management, alerting and incident response to your environment.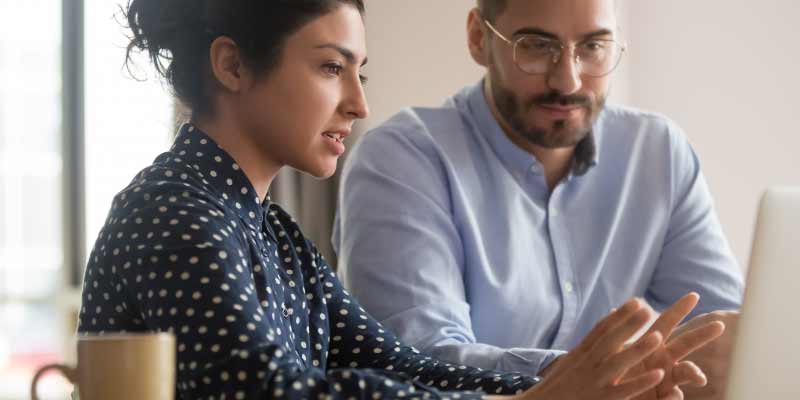 Cloud Optimization Services
Don't expect to avoid waste and prevent overspend by going at it alone – managing and monitoring your Azure cloud is a full-time endeavor that requires professional expertise. With our managed service, you're assigned your own SHI-certified cloud consultant to provide and implement recommendations. And with our support service, you get data analysis and recommendations based on findings through Azure Lighthouse connection.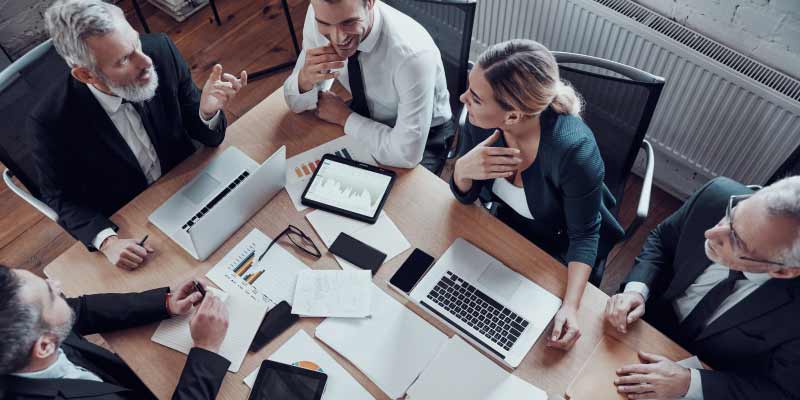 Cloud Security Assessments
Preventing viruses, intrusions and data loss is a round-the-clock battle. SHI's security professionals help address your security framework, define your existing IT environment, and align the business requirements required to achieve success with your Azure infrastructure. Review your environment with our range of assessments to identify areas of strength and weaknesses and how to achieve the ideal security posture.
SHI's Zero Touch X deployment solutions: The perfect complement to your CSP
Discover the benefits of Zero Touch as a complement to your CSP program in an interactive, customized, expert-led briefing session:
What to expect:
Discover how Microsoft Endpoint Management technologies help organizations address current security and business continuity challenges.
Explore your organization's remote work challenges and Windows 10, Android, Mac and iOS initiatives.
Discuss current security challenges and impacts on user experience.
Contact your SHI account executive to schedule a briefing session
To learn more about why SHI should be your trusted Microsoft Cloud Solutions Provider, speak to one of our ridiculously helpful Microsoft experts today.
Talk to an SHI Microsoft Expert
You Might Also Be Interested In: