SHI STADIUM
Home of the Rutgers University Scarlet Knights since 2019!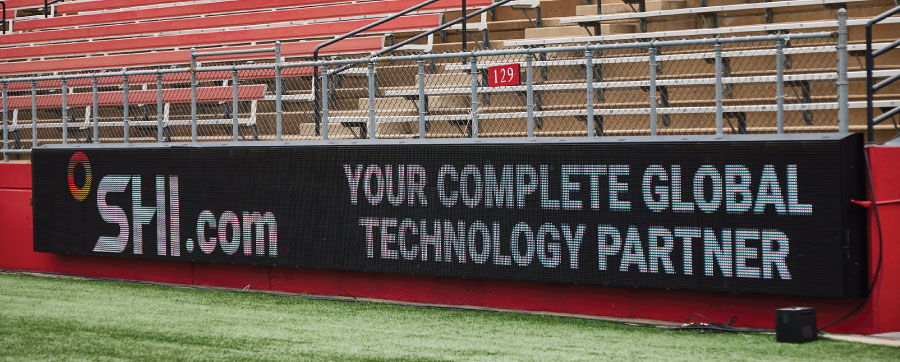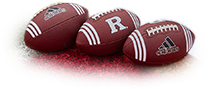 SHI International is 6,000 ridiculously helpful, talented, and diverse teammates proving that a global technology solutions provider can deliver the agility, expertise and desire needed to meet the unique technical and business demands facing IT organizations, every day.
Born and raised in Jersey
Since Somerset is both our birthplace and current World Headquarters, Scarlet Knights alumni have been at the heart of SHI's success for over 30 years. Today more than 400 of SHI's New Jersey-based employees are Rutgers University graduates and we are always looking for more!
Start or continue your IT career
SHI remains committed to empowering the next generation of tech industry trailblazers. From sales to marketing, technical through accounting, our diverse selection of job openings and three decades' sustained growth ensure there are exciting career opportunities currently available to you!
Whether you are looking to stay local – or explore opportunities at over 25 regional and international offices across North America and around the world - check shi.com/careers to learn how to start or advance your career in the IT industry – today!

Over 200 of SHI's 350 Rutgers grads visited SHI Stadium on August 27, 2019.